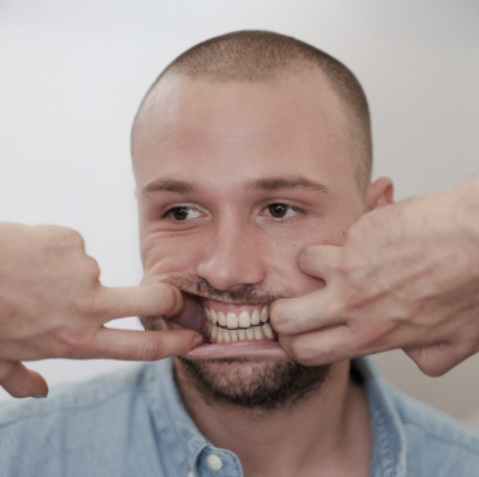 Ian Sinclair is an experimental artist, playwright and Live Art curator spanning immersive and participatory installation, cross-artform collaborations, contemporary text-based Theatre and socially engaged world-building approaches. His projects consider queerness, kinship, the ecological uncanny and the ethical quandaries of cultural spectacle. 
Sinclair's anti-disciplinary partnership Pony Express, with artist Loren Kronemyer, lampoons soft and hard power structures to create palliative, speculative, alternate 'realities' that consider deep adaptation, burgeoning social movements, experimental neologism, nonhuman politics and the slow apocalypse.
Sinclair has exhibited and toured, nationally and internationally, from contemporary art institutions to non-traditional venues. Collaborating with communities at the forefront of queer, activist, and environmental futures. Sinclair has a BA (Contemporary Performance) from Edith Cowan University and was a seasonal lecturer at the Iceland University of the Arts.
In 2021, he premiered plays Whalefall (Perth Festival x PICA); Nocturna (Subiaco Arts Centre x The Kabuki Drop); exhibited Abolish The Olympics (Contemporary Art Tasmania); curated Crisis Actor and Hyperlocal (PACT). 
In 2022, will premiere large-scale artwork Epoch Wars (Performing Lines), play Horses (Kunst Productions x Belvoir25A), and develop new works To A God Unknown (Pony Express), The Queer Woodchop and Fully Automated Luxury.