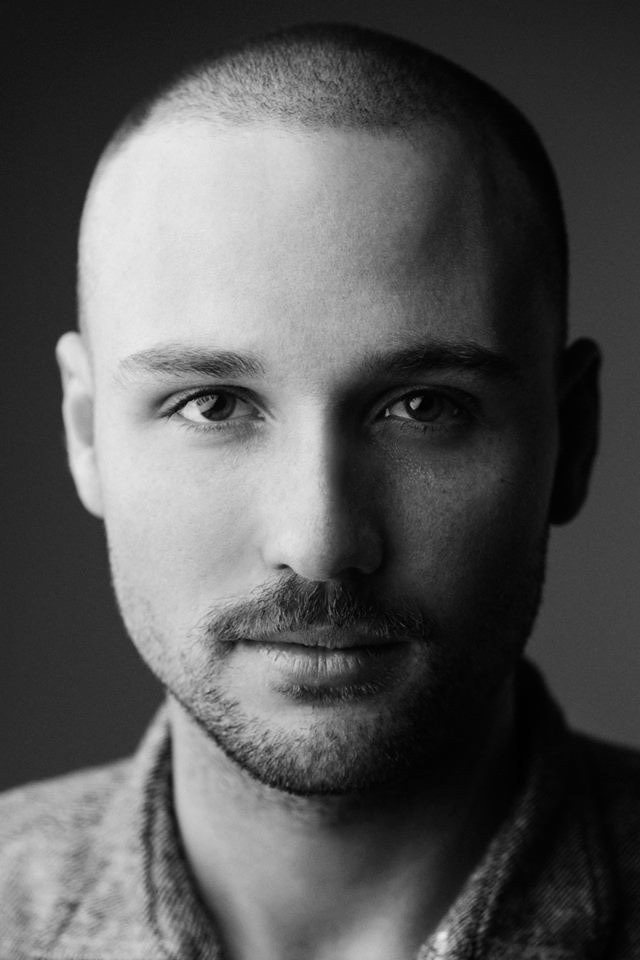 IAN SINCLAIR (NSW) is an experimental artist, playwright & dramaturge exploring immersive & participatory installation, Live Art & cross-art form collaboration. Developing projects that consider fragility, queerness, & the ecological uncanny.  His writing blends banal dialogue with free-form flights of fancy & comic book hyperreality to explore hauntological & conflictual futurism. 
Recent projects highlights & commissions include: Inter-Format Symposium on Rites & Terrabytes (Nida Art Colony), Tentaculum (Constance ARI); Club Ecosex & Ecosexual Bathhouse (touring as Pony Express); Rules of Summer & Farm (Spare Parts Puppet Theatre);  Fecund: Fertile Worlds (Art Back NT); Epoch Wars (Arts House CultureLab) & Lost With Out You (Arts House CultureLab).
In 2017, Sinclair won a Malcolm Robertson Foundation Emerging Writers Award for his play Whale Fall (Black Swan Theatre) & in 2018 was the Stephen Cummins Queer Bequest recipient (Performance Space). 
2018-19 projects include: Raft of the Medusa at Climate Century (Vital Statistix), Body To Bodies & Dirt Daddy at OAF, Plant+Human (Australian Centre of Photography), Epoch Wars (Performing Lines) & Okto-Lab (University of Tasmania).  Sinclair has a BA (Contemporary Performance) from Edith Cowan University, is a seasonal Lecturer for MFA Performing Arts (Iceland University of the Arts) & co-curator of Australia-China Exchange 2019 (Performing Lines; Ping Pong; Australian Arts & Culture Fund). 
2020-2021, Sinclair will undertake a creative development of large-scale, immersive work Epoch Wars at Asia Topa & plays Whalefall at the Perth Institute of Contemporary Arts & Nocturna at Subiaco Art Centre. Ian was a recipient of the Westralian Australian Theatre Initiative grant for 2020.