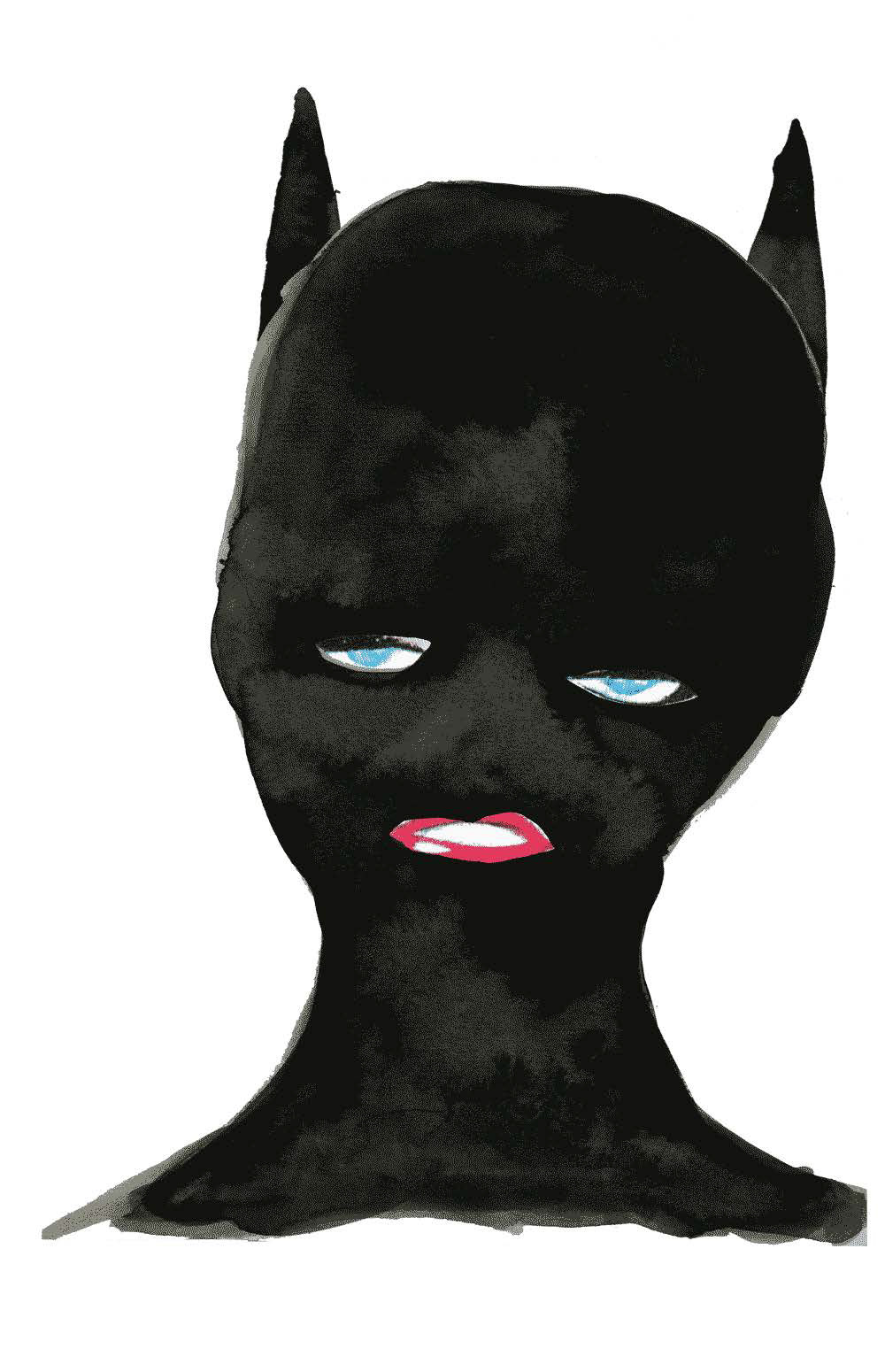 Sean, Norabelle, Suha, & Noah live together in housemate heaven. Until Sean's clandestine relationship with his cat Molly becomes a hair-raising reality.
Interweaving Molly's nine lives, as she hunts across history & space-time, for her other half with the awkward adventures of the four housemates as they strive for domestic bliss. 
Nocturna is a cat-nip narrative of household politics, hidden desires, sitcom surrealness, Doris Day dance sequences, the warped logic of nightmares & what happens between friends when the claws truly come out.

Nocturna was developed via the Western Australian Playwrights Initiative, the Australia Council for the Arts and Perth Theatre Company.