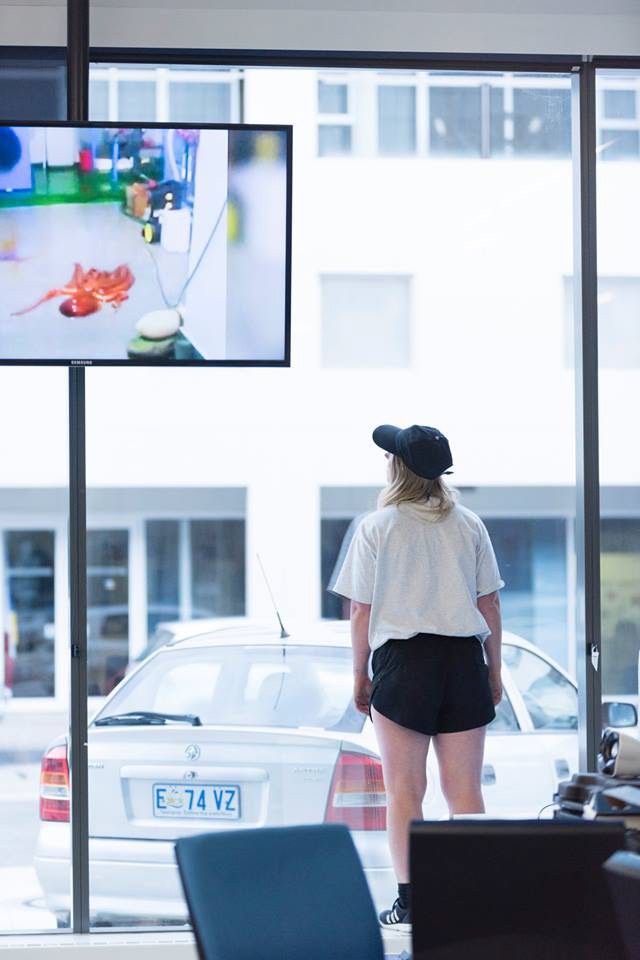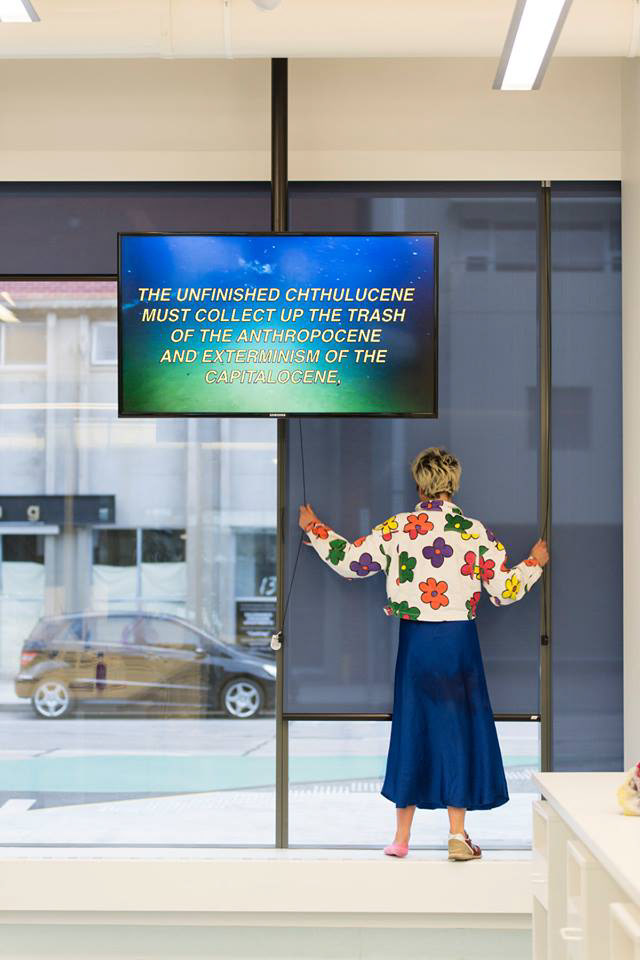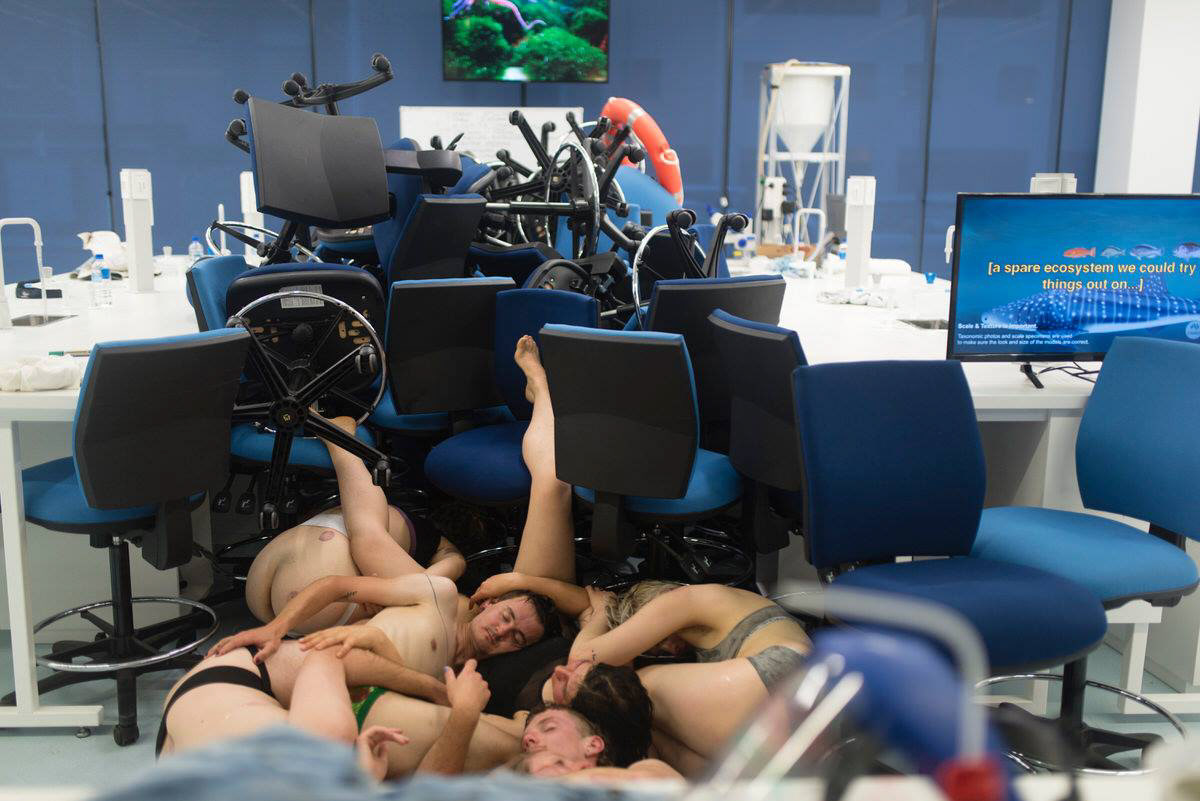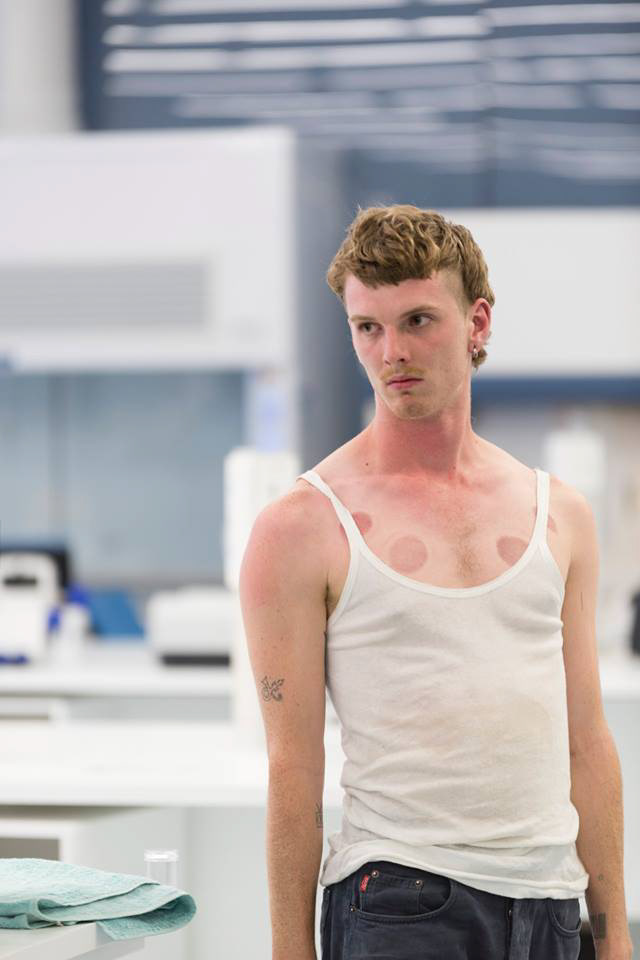 Tentaculum is a visual and performative response to the Wet Laboratory at The Institute for Marine and Antarctic Studies combining video, group choreography, octopus led improvisation, scientific observation and personal lubricants. 
Pony Express occupy the existing audio-visual interface at IMAS, re-modelling the lab to be global weirding ready.
Regarding the lab itself as an ecosystem, this work queers the scientific processes and actions that takes place within. 
Inspired by Tentacular thinking, a term used by Donna Haraway in her latest book "Staying With The Trouble: Making Kin in the Chthulucene' and CSIRO's ecosystem model 'Atlantis'.
Tentaculum will open with a durational performance in which eight humans attempt to embody the intellectual and sensory world of a cephalopod, in an adaptive embrace of the impending Chthulucene.
'Welcome to the Anthropocene' is an art/science collaboration between Constance ARI, The Centre for Marine Socioecology (CMS), The Institute for Marine and Antarctic Studies (IMAS) and The Commonwealth Scientific and Industrial Research Organisation (CSIRO) in Hobart, Tasmania.