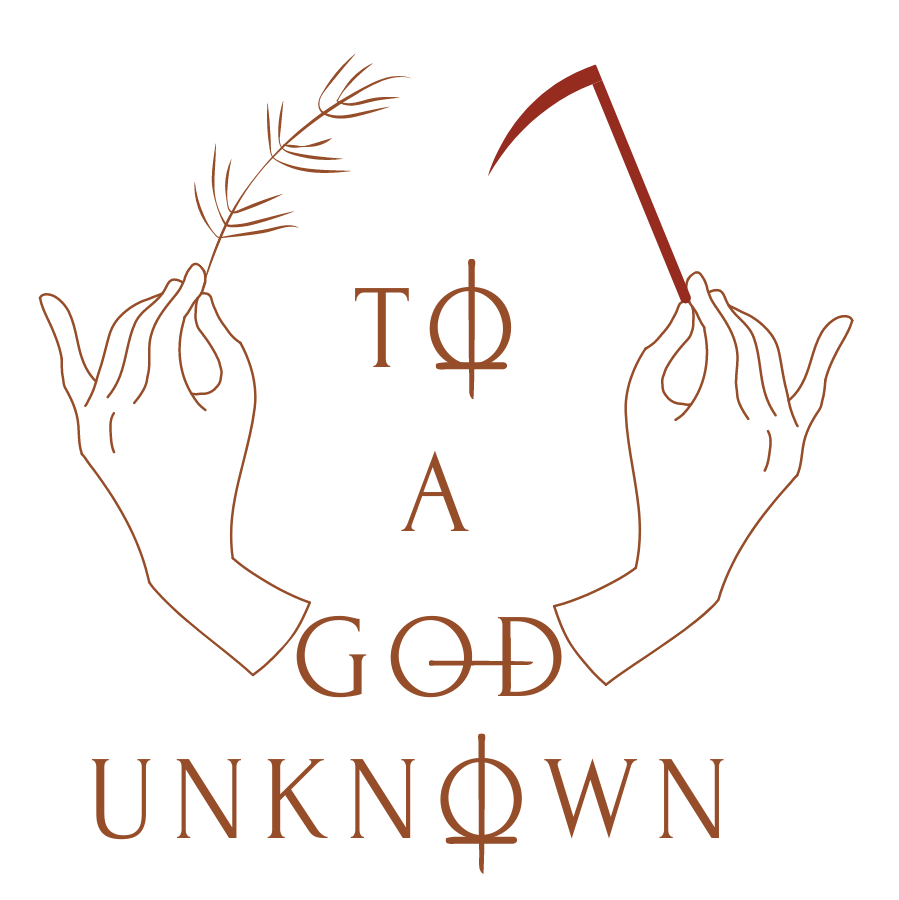 To A God Unknown, is a curatorial, post-pandemic residency project that harvests farm work futurism as speculative technologies of resistance, queer models of agriculture and pastoral care. 
In the wake of covid-19, artists are turning back to the garden and farm as a way to feed themselves without income, busy themselves without human contact, and ground themselves in a new precarious reality.  Creative practitioners are embracing and experimenting with agrarian practices from within the unrest of an upturned economic and social structure.  This presents an opportunity to creatively rethink how we practise these skills, and how we advance them as a form of queer adaptation and survival.
In To A God Unknown, artists turn their agrarian experiments into artworks. We propose a post-pandemic residency model where artists attempt projects engaging with agriculture, either working from home or in partnership with a piece of agricultural land.  Our title comes from the novel To A God Unknown by John Steinbeck, in which a famine drives a farmer to take increasingly transcendent measures to extend the fecundity of his land.