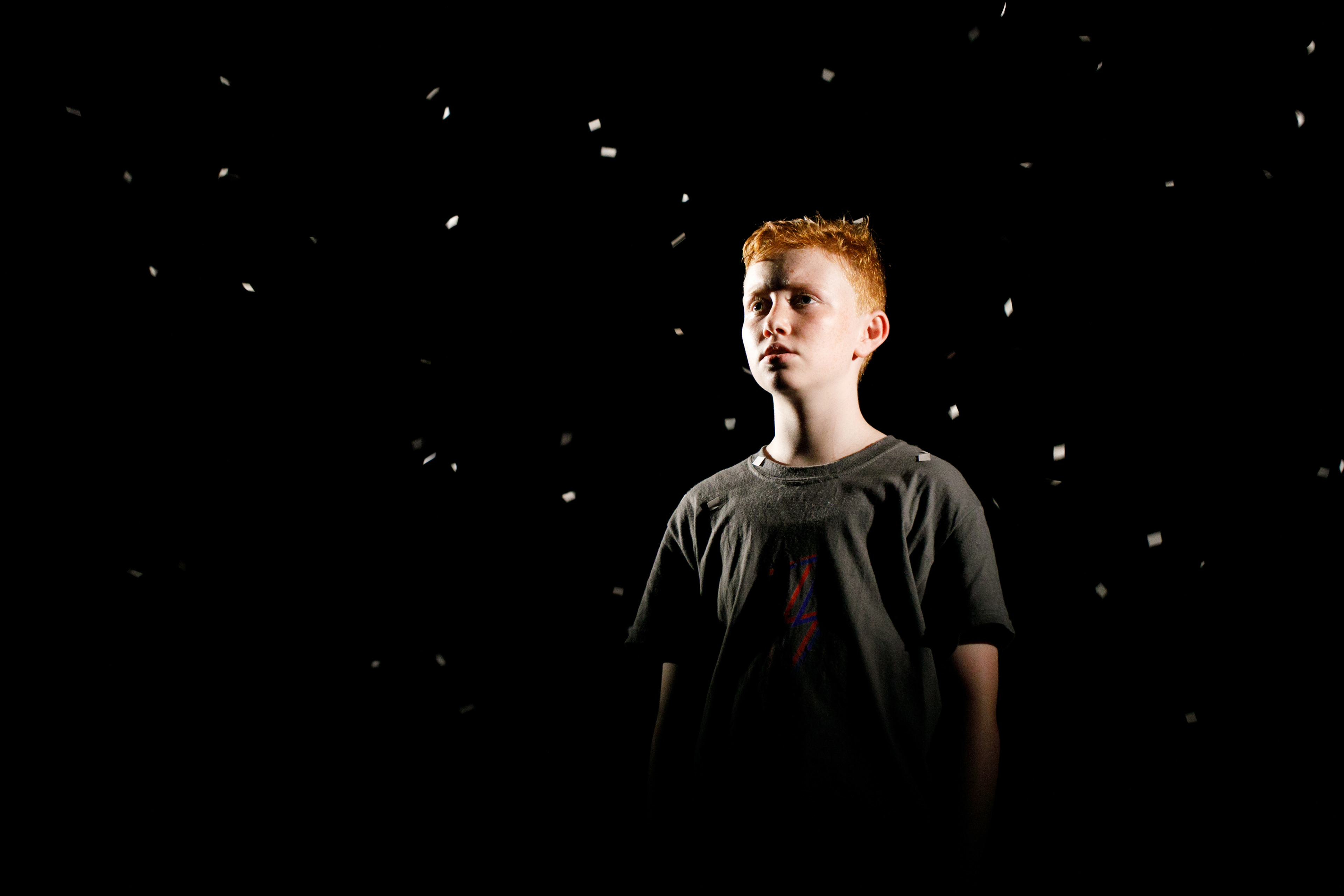 A deeply personal and poetic story, Whale Fall is a slow-burning family drama about second chances and unconditional love, charting transition across generations, family dynamics, the human body and our ecological future.
Nadine returns to her beachside home, and the family she abandoned, to reconnect with her daughter. Now oceans apart, she must navigate her ex-husband's anger at her departure and learn to accept and support her now son Caleb, with his desire to begin medically affirming his gender.
Central to the work is the story of a dying whale as it slowly descends to the seafloor and forms a new biodiverse ecosystem known as a 'whale fall'.
Inspired by environmental writer Rebecca Giggs' essay of the same name, Whale Fall features rich visual language, intimate performances and immersive design to conjure the familiarity of the Australian coast. A collaboration with TransFolk of WA, the play was developed with and created by people from different backgrounds that identify with and support the trans, gender diverse and queer communities.
Written by Ian Sinclair
Produced by The Kabuki Drop
Commissioned by PICA and co
-presented with Perth Festival